a few words about us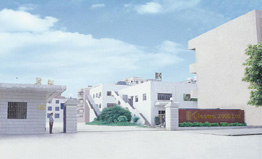 Our HQ is based right in the centre of Fashion (London). This puts our organization in front and in charge of all demands that the high street fashion Giants require from KLESTRO Zips.
Klestro zippers are everywhere.  From the clothing you wear, to the furniture you own, to the car you drive, to the luggage you carry, to the sports equipment you use, and more.  KLESTRO is now the country's largest supplier of zippers.